Is overland travel conducive to a sustainable lifestyle? Some say no, others say yes.
It doesn't have to be divisive, though, since it is every overland traveler's responsibility to live and travel more sustainably.
If you don't know where to start, below are some green tips to become a more responsible overland traveler that you should be.
How to overland travel more sustainably
Fill water storage using natural water sources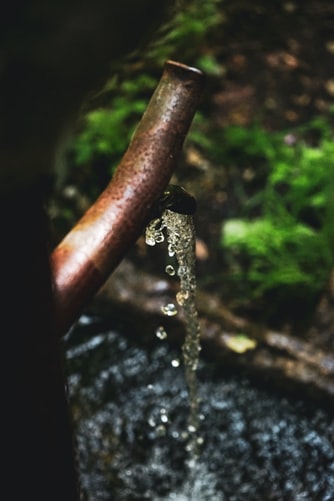 If you took the time to get to know your route, you would know where the natural water sources are located.
It also means you will where to stop to source your water supply from.
While at it, you must know that the water supply is limited. Part of being eco-friendly overland travel is using water sparingly.
It helps to monitor your water usage and wastage. Installing a low-flow tap and rainwater harvesting are some of your options.
Shop at the farmers market
One way to minimize what you need to carry is to shop at the local farmers market and eat local food. 
The products are usually fresher and healthier. And because of the minimal need to transport the products elsewhere, they would have a much less environmental impact.
Not to mention, the majority of farmers embrace sustainable farming practices. So you are buying organic products. 
Eat local and seasonal food and specialties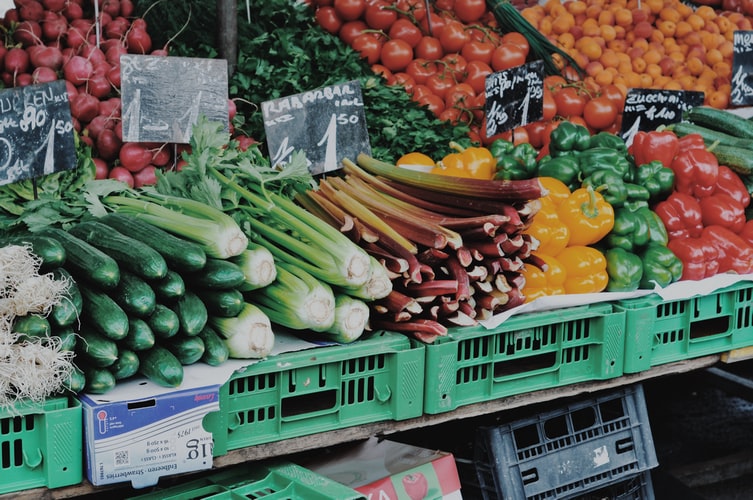 You need to take advantage of the local produce and specialties. Think of it as your contribution to the economy of the place.
Bringing pre-packed food when overlanding can be tempting. However, this practice is wasteful. The food also lacks the nutritional value that you need.
Buy meats, fruits, and vegetables. Different kinds of seafood are also widely available.
Use green shopping bags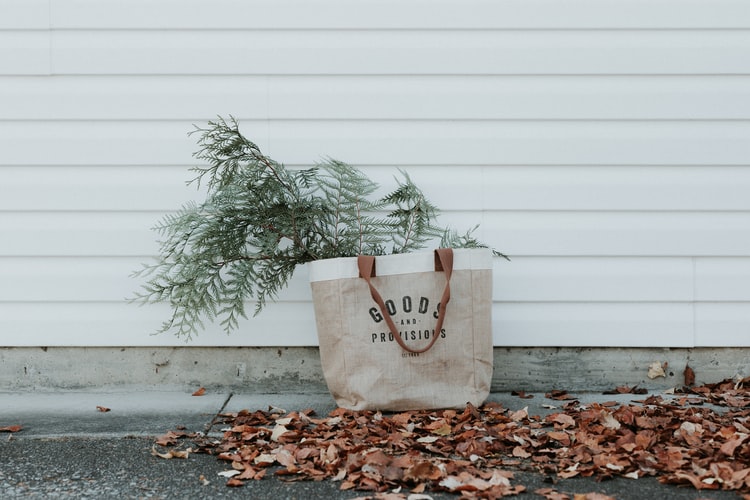 Plastic generates the most waste during any travel, and plastic lives in the landfill since they take centuries to break down. Thereby, you must minimize the use of single-use plastic products.​
Your goal is to minimize the use of plastic by bringing and using your own eco bag.
This is the easiest fix to become a more environment-friendly traveler. Make sure you stock several reusable bags on your vehicle. 
Don't worry about space because they are foldable.
While at it, when buying from a grocery store, choose the alternative always or those that are packed in recyclable boxes, tins, or glasses.
Better yet, buy in bulk and bring only what you need inside reusable containers.
Get rid of excess packaging
If you can get rid of any excess packaging, do so.
There may not be any recycling or waste disposal areas on your path.
Your best option is to leave packaging at home. Or better yet, as noted above, buy the food and non-food things you need on your way. It's more practical ~ and less wasteful ~ that way.
Bring reusable utensils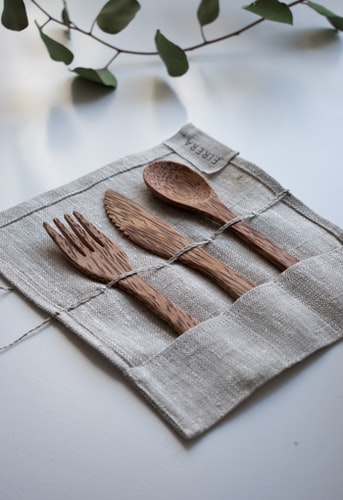 Speaking of plastic, ditch the disposable spoon, fork, and other utensils.
The keyword here is reusable. The practice of bringing reusable materials while overlanding—bag, storage containers, drinking straws, travel mug, paper towels, and more.
Drink from a reusable water bottle
Yet another reusable that should be on your list is a water bottle. 
This is one of the most useful travel trends today. Plastic water bottles are wasteful, but the temptation to buy one is always there because it is the only option.
It won't be that way, though, if you always bring with you a reusable bottle that you can refill whenever. 
There are aluminum and stainless steel options. Although both are carryable, easy to clean, and durable. Choose the simple screw-top lid variety instead of the sippy-cup types—the latter harbors bacteria faster.
Use organic soap/shampoo bars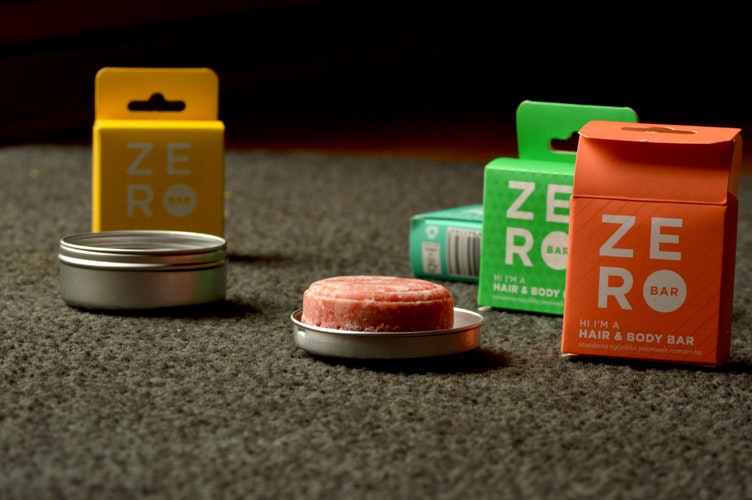 It is also crucial to bring eco-friendly products with you more so if traveling off the beaten track and spending lots of time in the water. 
This means buying green soaps, deodorants, and other hygiene kit essentials. There are many zero waste options.
The best part is they are chemical- and plastic-free. It's a win-win for everyone involved, but most especially for Mother Earth.
Use reef-safe sunscreen
Speaking of green products and doing water activities, you should be using reef-safe sunscreen too.
Sunscreen products contain excessive levels of toxic chemicals such as octinoxate and oxybenzone that harm both the body and the marine life. 
Choose the alternative with natural and mineral. The best sunscreen brands are those with zinc oxide as the active ingredient. 
Invest in a low profile recycling system
You don't have access to any recycling areas, but you can always bring your own. Your best bet is a low profile recycling system that you can also place inside your 4×4 vehicle.
There are bins with lids to prevent smelling and stackable bins. Also, you can just use reusable garbage bags that you can empty when you get home.
Use eco-friendly cleaning products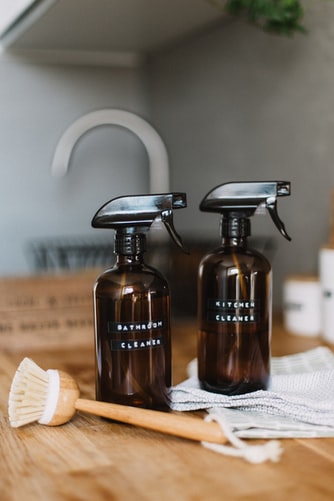 One problem with utilizing cleaning products is their chemical runoff that may seep into waterways. You don't want that to happen.
Use the natural alternatives instead such as baking soda and vinegar combination. They are cheap and sustainable as well. 
Invest in a portable toilet
Taking care of human waste is also crucial when traveling. The thing is when needing to go, you must go responsibly.
The rule of thumb is to dig an 8-inches deep hole about 180 meters away from any water source, then bury and cover it with natural materials.
If you don't want to go through all these hassles, you might as well invest in a portable toilet. This is ideal for a more comfortable bathroom experience.
Your options vary too, from a toilet seat with a gallon bucket, a seat with flushing ability, or a pop-up tent.
Use biodegradable toilet paper
To keep things consistent, buy biodegradable toilet paper. You simply need to bury the paper after use.
Catch rainwater for utility purposes
As already mentioned above, you harvest rainwater for your water needs.
You may do this directly by rigging up your vehicle to catch rainwater. Channel it to a water tank directly. 
Reduce speed
While overland travel endows you with the freedom associated with the open road, you still have to travel slowly.
Slow down as much as you can, stay in one area, explore it by biking or swimming. 
This is the most important part of any green travel.
Stay on the path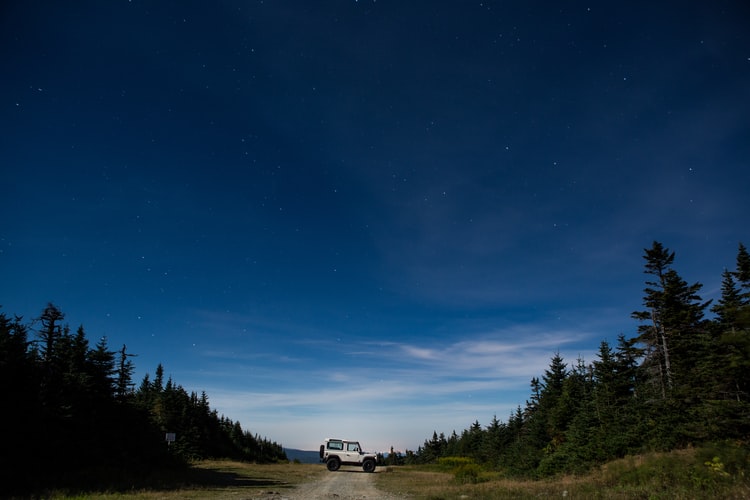 When doing activities in certain stops, though, remember to stay on the designated path. 
Do not experiment with new routes especially when it is your first time exploring the site. This is a way to protect yourself from any dangers as well as protect the flora of the place. You never know but you are trampling on an endangered or rare plant species.
Leave no trace
The idea is simple: whatever you take with you, you need to take home. Garbage included!
Don't be like other overland travelers who do not have any regard for their footprint. 
The bottom line is don't be excessive. A path towards sustainable overland travel can be tricky for any traveler. However, if you know where to start, you'll accomplish your goals of becoming a truly responsible and diligent traveler.