Avid outdoor enthusiasts understand the importance of having reliable and high-quality camping gear. When it comes to outfitting your camping vehicle, there is one name that stands out among the rest – Front Runner Outfitters. With their extensive range of top-notch camping gear, Front Runner has become the go-to brand for adventurers around the world. In this article, we will explore why choosing Front Runner Outfitters for modifying your camping vehicle is a smart decision, and highlight the best Front Runner camping gear that you should consider for your next adventure.
Why choose Front Runner Outfitters in modifying your camping vehicle?
Front Runner Outfitters is not just an ordinary outdoor store; it is a brand that has earned a reputation for excellence in the industry. When it comes to modifying your camping vehicle, Front Runner offers a wide range of products that are designed to enhance your camping experience. Whether you need roof racks, storage solutions, or camping accessories, Front Runner has got you covered.
One of the main reasons why Front Runner Outfitters is the preferred choice for many outdoor enthusiasts is their commitment to quality. Each product is meticulously designed and tested to ensure durability and functionality. Front Runner understands that when you are out in the wilderness, your gear needs to withstand the elements and perform flawlessly. With Front Runner camping gear, you can have peace of mind knowing that you are investing in gear that will last.
Best Front Runner Camping Gear 1: Flip Pop Tent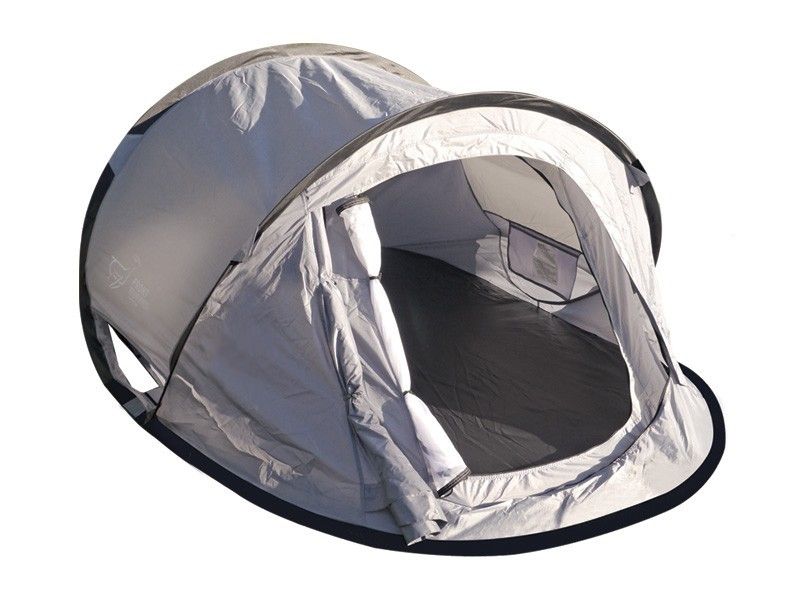 If you are looking for a convenient and comfortable sleeping solution for your camping adventures, look no further than the Front Runner Flip Pop Tent. This innovative tent is designed to be easily set up and packed away, making it ideal for those who are always on the move. The Flip Pop Tent features a unique flip-open design, allowing you to set it up in seconds. With a built-in foam mattress and plenty of ventilation, this tent ensures a good night's sleep even in the harshest conditions.
Best Front Runner Camping Gear 2: Front Runner Kitchen Utensil Set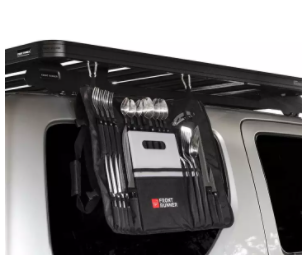 No camping trip is complete without a delicious meal cooked over an open fire. The Front Runner Kitchen Utensil Set is the perfect companion for all your cooking needs. This comprehensive set includes everything you need to prepare a gourmet meal in the great outdoors. From spatulas and tongs to knives and cutting boards, this set has it all. Made from high-quality materials, these utensils are designed to withstand the rigors of outdoor cooking.
Best Front Runner Camping Gear 3: Front Runner Spare Tire Mount Braai/BBQ Grate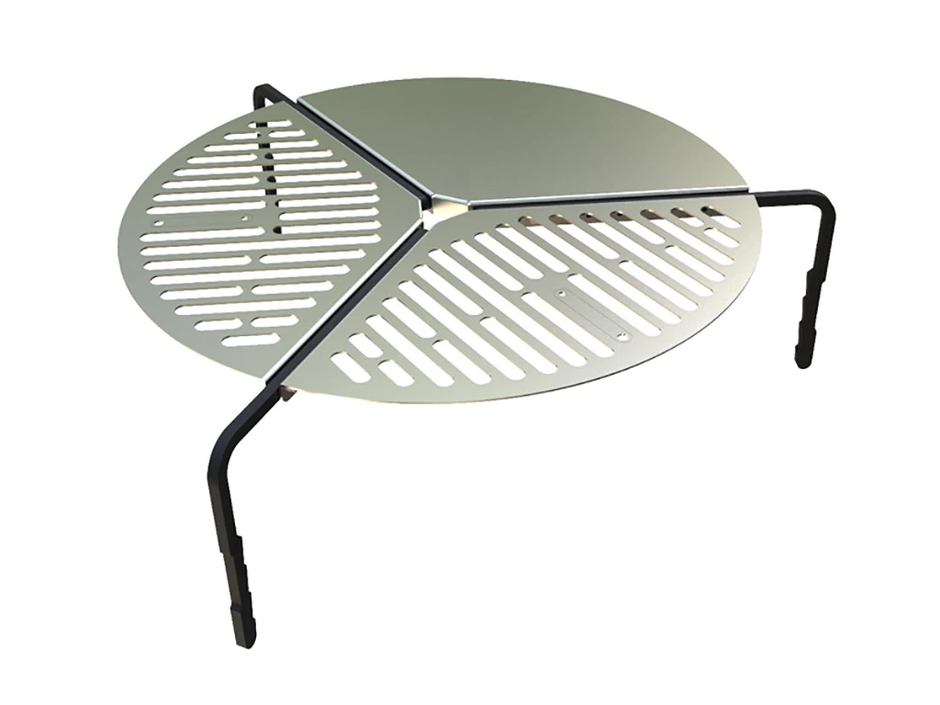 For those who enjoy a good barbecue while camping, the Front Runner Spare Tire Mount Braai/BBQ Grate is a must-have accessory. This cleverly designed grate attaches to your spare tire, allowing you to cook delicious meals wherever you go. With an adjustable height and a large cooking surface, you can grill up your favorite meats and veggies with ease. The durable construction ensures that this BBQ grate will last for many camping trips to come.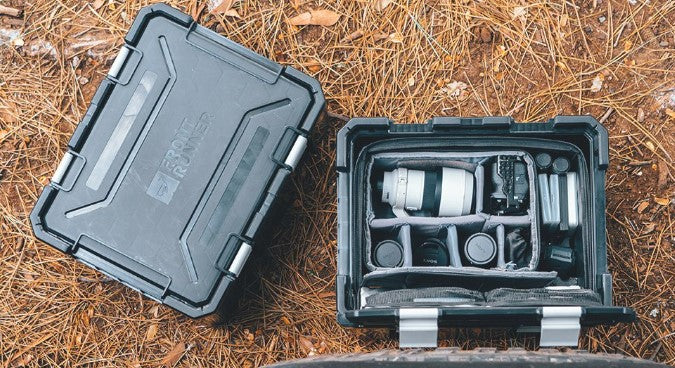 Best Front Runner Camping Gear 4: Front Runner Wolf Pack
Organization is key when it comes to camping, and the Front Runner Wolf Pack is the perfect solution for keeping your gear tidy and easily accessible. These rugged storage containers are built to withstand the toughest conditions and are stackable for efficient packing. Whether you need to store camping supplies, tools, or even food, the Front Runner Wolf Pack has you covered. With an innovative design and a secure latch system, you can trust that your gear will stay safe and protected.

Best Front Runner Camping Gear 5: LED Light Strip / 1.2M
When the sun goes down, having proper lighting is essential for a safe and enjoyable camping experience. The Front Runner LED Light Strip is a versatile lighting solution that can be easily installed in your camping vehicle or tent. With a length of 1.2 meters, this light strip provides ample illumination for your campsite. The LED lights are energy-efficient and long-lasting, ensuring that you won't be left in the dark when you need it the most.
Bottomline 
When it comes to gearing up for your next camping adventure, Front Runner Outfitters should be your first choice. With their commitment to quality and innovative designs, Front Runner camping gear is guaranteed to enhance your outdoor experience. From the Flip Pop Tent to the Front Runner Wolf Pack, each product is carefully crafted to meet the needs of outdoor enthusiasts. So, don't settle for subpar camping gear – choose Front Runner and embark on your next adventure with confidence.
Visit your nearest outdoor store today to explore their full range of Front Runner camping gear and start planning your next adventure!