As the world comes into terms with what is considered "the new normal" amidst a pandemic, some of its inhabitants are already planning where they intend to go the moment travel bans are lifted.
To stave off cabin fever and avoid becoming even more stir crazy from staying at home, people have taken to the internet to plan and plot their next vacation when this is all over. However, when it comes to travel and vacation, most people would think of hopping on a plane and setting off to a destination. Hardly anyone would consider a road trip over travelling by plane considering that the former entails a lengthy drive while the latter is convenient and straightforward. But when given the chance, road trips have their own merits and it offers a unique way for you to discover, explore and learn more about the locations near your city. With that said, give your country a little more love once this pandemic is over and opt to go on an extended road trip and visit the locations and spots in proximity to you. With most people going abroad for summer breaks and vacation holidays, staying in the country is not only a viable, affordable and accessible alternative but it is your way of contributing to the boost of local tourism as well.
With that said, you should definitely hit the ground with the unique and scenic provincial sights listed below. But before we get to that, below is a list of four items you might need for your next road trip.
FOUR THINGS TO BRING ON YOUR NEXT ROAD TRIP:
a.) Beverage Bottle (Kovea Black Stone)
You might think that having a water bottle is enough, but if you wish to keep your coffee hot or your juice cold, you would need an insulated bottle. An excellent pick for your beverage or drink bottle would be Kovea's Black Stone bottle model
b.) Folding Chair ( Tani Camping High Back Portable Camping Chair)
You can never have too many chairs if you are on a road trip–particularly if you are not tight on space. Having a compact, foldable chair in your trunk for road trips is ideal if ever you find yourself needing a dry comfortable chair–either for a roadside picnic or to enjoy a view of the sunset.
c.) Emergency Kit
Your emergency kit should contain everything that you would need should anything go awry during your trip. Bear in mind that your vehicle is your only means of transport and should you get waylaid by car troubles, it would be impractical and a waste of time to wait for help instead of tackling the problem by yourself. Your emergency kit should contain jumper cables, a reflective safety vest, a warning triangle, self-powered flashlight, a couple of light sticks, a tire pressure gauge and a full first-aid kit among others.
d.) Light Source (UCO Hundred Headlamp)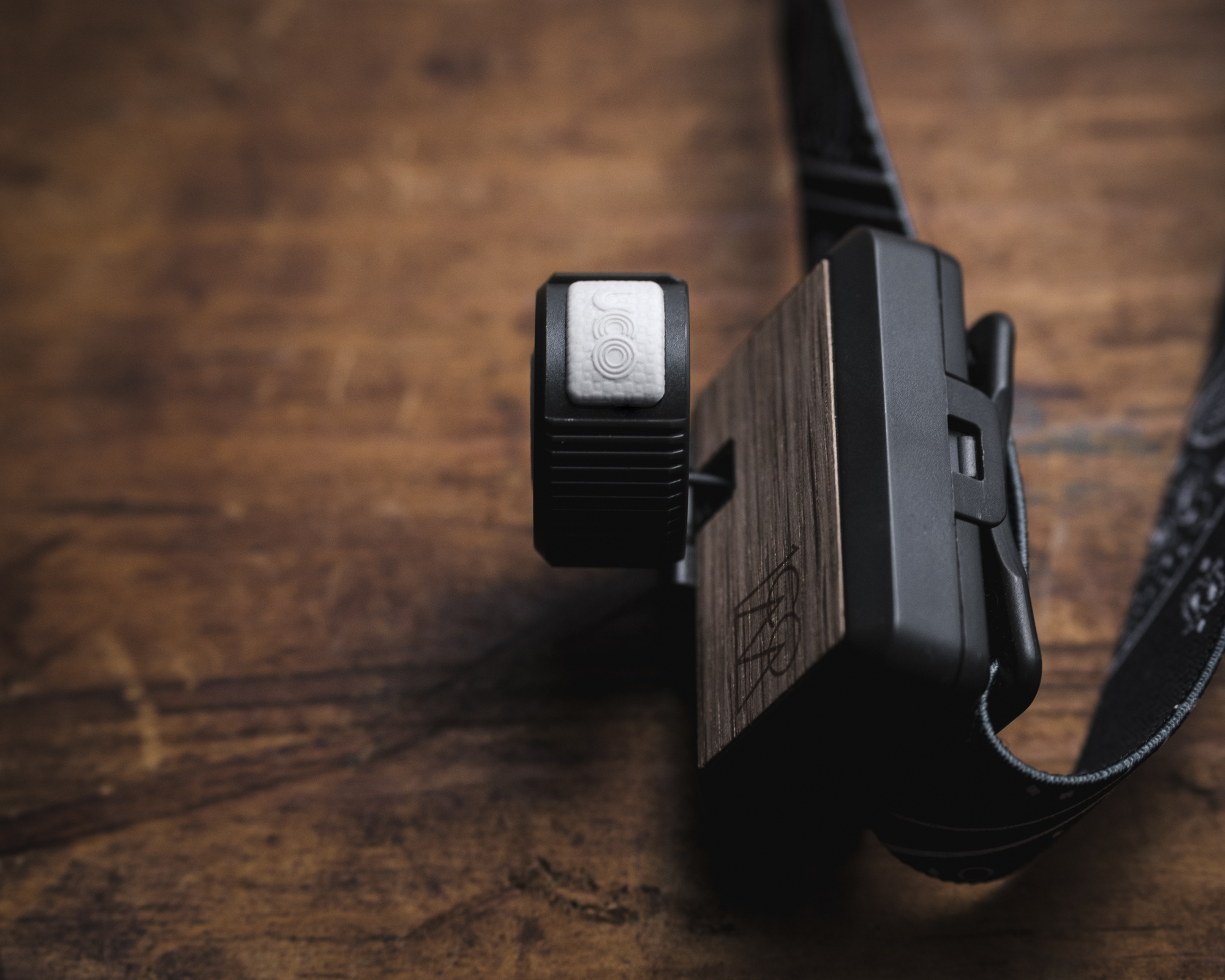 While you already have an emergency flashlight in your emergency kit, having another light source is important to ensure that should you run into any car troubles at night, you would still be able to see. To maximize the use of your two hands, it is best to choose a headlamp that sits comfortably on your head such as the UCO Hundred Headlamp which you can simply strap on your forehead while you work on your vehicle. With 120 Lumens, the headlamp offers you enough illumination to work on your car.
FIVE ROAD TRIP DESTINATIONS NEAR MANILA
1.) Pampanga
If you do not wish to commit to an extended and lengthy drive, Pampanga should be your road trip destination of choice. It is only two hours away from the metropolis and has unique sights and attractions such as Puning Hot Spring and Restaurant, a relaxing place that is tucked behind the ridges that make up Mount Pinatubo. In here, you can take a dip in the hot springs and go for a relaxing bath or opt for a unique spa treatment (volcanic sand spa).
2.) Baguio
Regarded as the summer capital of the Philippines, it should come as no wonder why Baguio is a popular road trip destination to many. To make your stay more immersive and fun, visit some of Baguio's well-known places such as Lemon and Olives Greek Taverna and Cafe Adriana by Hill Station in Outlook Drive.
3.) Batangas
Travelers craving for a bit of sun and sand should definitely go on a road trip to Batangas. Known for its many beaches especially around the areas of laiya, Anilao and Nasugbu, Batangas is the ideal summer playground for Manilenos. Resorts in Nasugbu are generally larger and newer with some of them exclusive only to members. However, if it is your first time in the area, it is recommended that you visit Pico de Loro as the place offers a myriad of activities with courts for basketball, volleyball, tennis and badminton. Alternatively, you may also want to try kayaking, boat riding, hiking or even go for a pony ride.
4.) Tanay, Rizal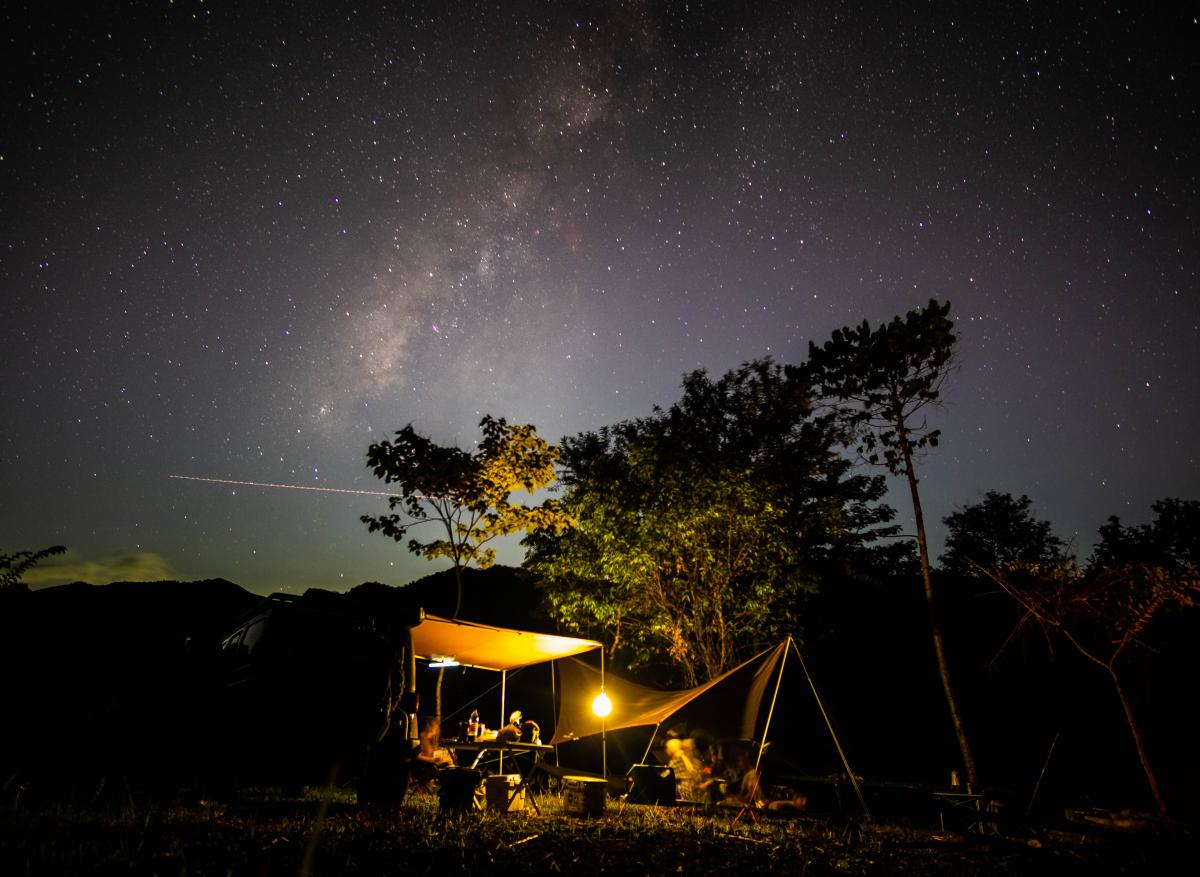 Tanay is known for its scenic and secluded campsites such as WK Forest Reserve as well as its majestic landscapes. It is also known for Masungi Georeserve which is a conservation area declared by DENR (Department of Natural Resources) as Strict Nature Reserve and Wildlife Sanctuary. The place is roughly about an hour's drive from Ortigas depending on traffic and is perfect for road trippers who wish to go on a hike along various trails using hanging bridges and rope courses. 
5.) Laguna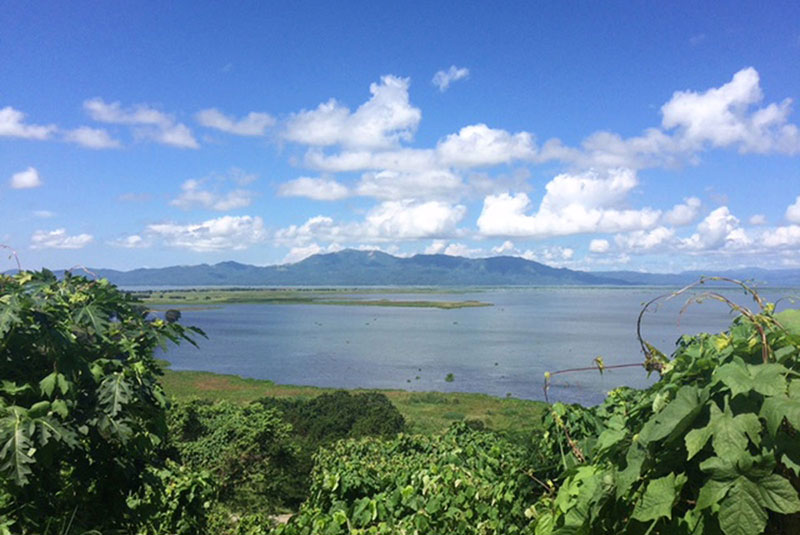 Laguna is a relatively nearby location to the metropolitan that is rife with attractions, sights and activities to do. With that said, it makes a compelling destination for a short and spontaneous road trip. One of the sights you can see is Lake Caliraya, a dam that was constructed so hydroelectric power could be generated for the South of Luzon. Incidentally, Lake Caliraya has also produced a means of livelihood for the communities nearby by way of tourism. As a result, resorts cropped up around the area. Alternatively, you may also opt to see the most famous and popular falls of the Philippines, Pagsanjan Falls. Getting to the majestic waterfalls can either be done by hike from Cavinti, Laguna or through a boat ride from any of the resorts along Balanac and Bumbungan Rivers.
As you make your travel plans post pandemic, consider having a road trip vacation and explore the places nearby you. With all these road trip destinations near the metropolis, why not opt to discover what your region has to offer after this pandemic instead of hopping on a plane and going overseas? With the places listed above, you might just find that there are more reasons to love about your country and appreciate it better.