What got you into Overlanding?
Growing up I was into cars and the outdoors– there was no better mix than doing Overlanding.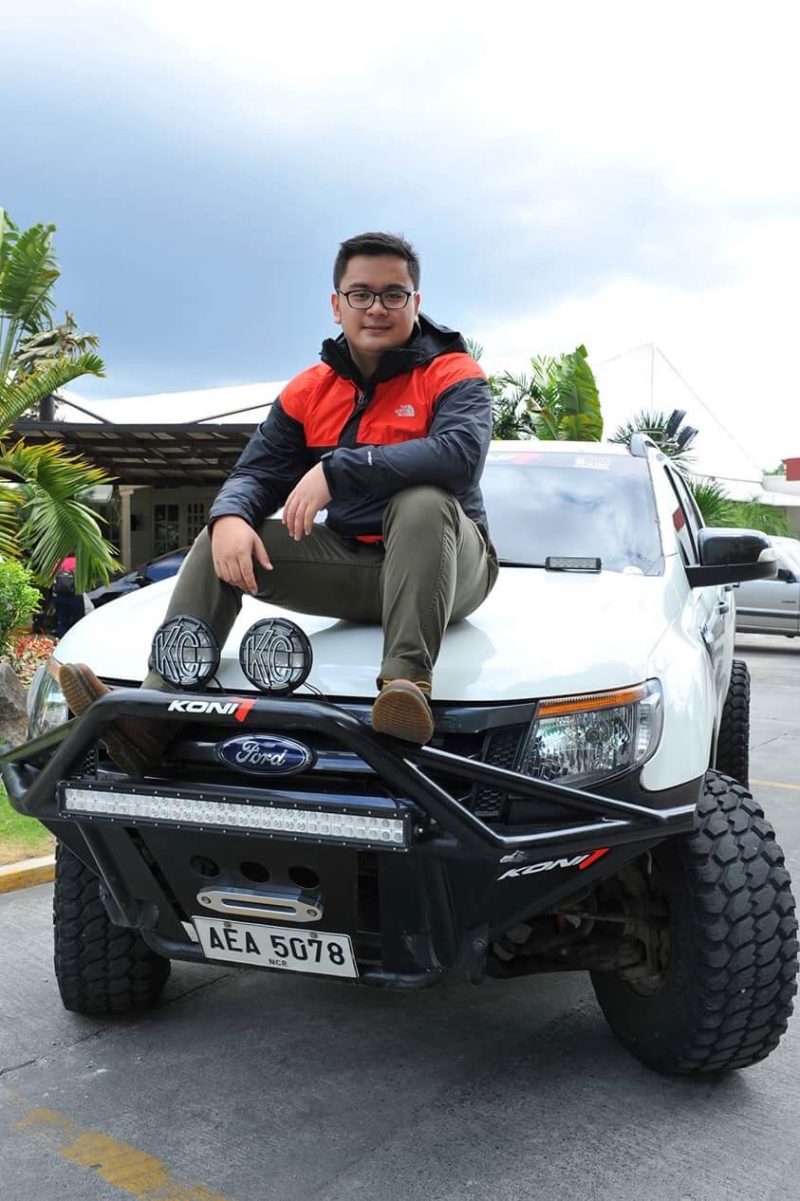 How does Overlanding in the Philippines differ from anywhere else?
The topography of the Philippines is very diverse we have so many choices of terrain and locations. A perfect example would be the Lahar(volcanic mudflow) landscapes that we are able to drive on, which is very unique to the Philippines.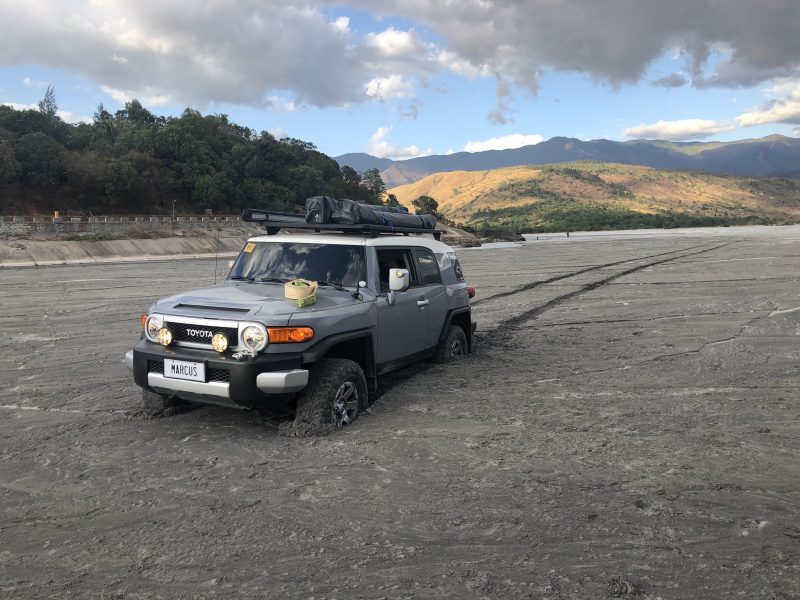 How often do you go on Overlanding and camping expeditions? And for how long?
Frequency of our trips would range from 5-8 times a year that would take us either for 2days or more.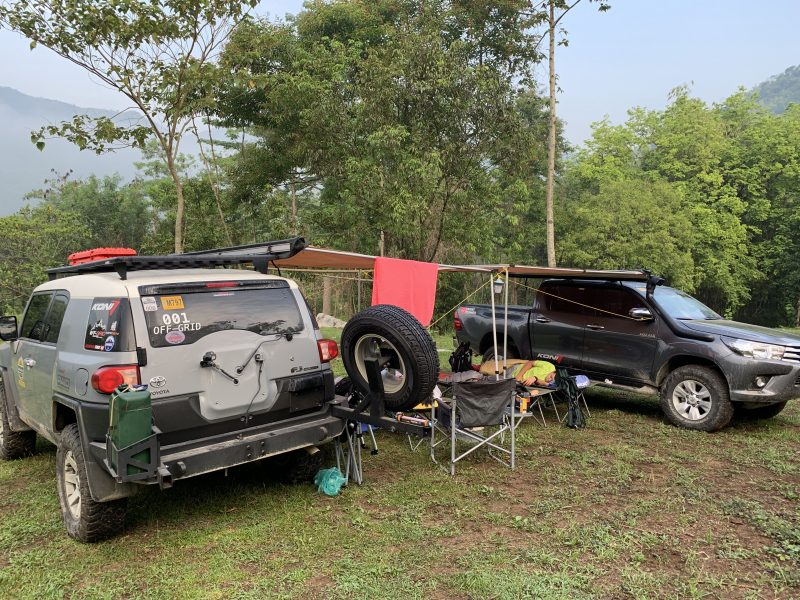 What do you look forward to the most in Overlanding and camping?
The view of what raw nature looks like and the company of others while being disconnected from the real world.
What are your favourite camping sites?
Lake Tabeo and Malico simply because of the cold weather and the view it has to offer.
What is the longest Overlanding expedition you have ever been on?
My longest would be a 6day expedition that took us from Manila to the northernmost tip of Luzon and then back through the winding road of Cagayan Valley back to Manila.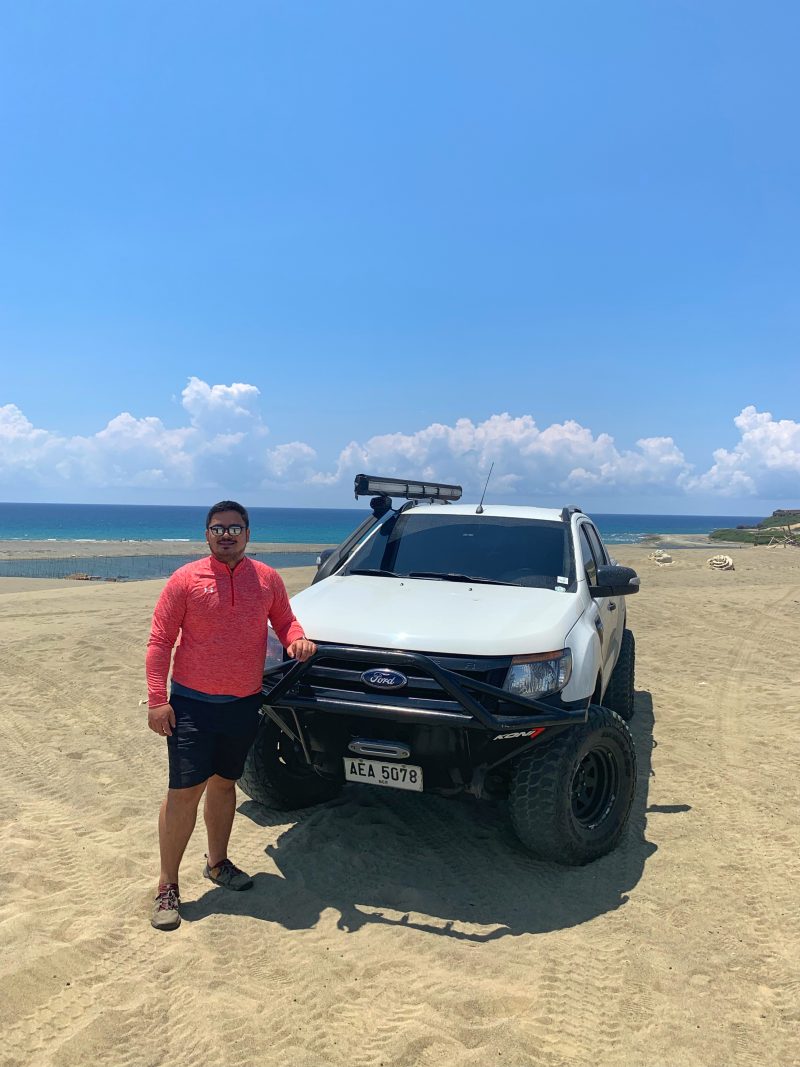 What camping gadget do you find the most useful or indispensable on your trips?
A must camping item for me would be the headlamp. Moving about in the camp or even during a car breakdown is already hard enough by itself. Having both hands free is very much needed.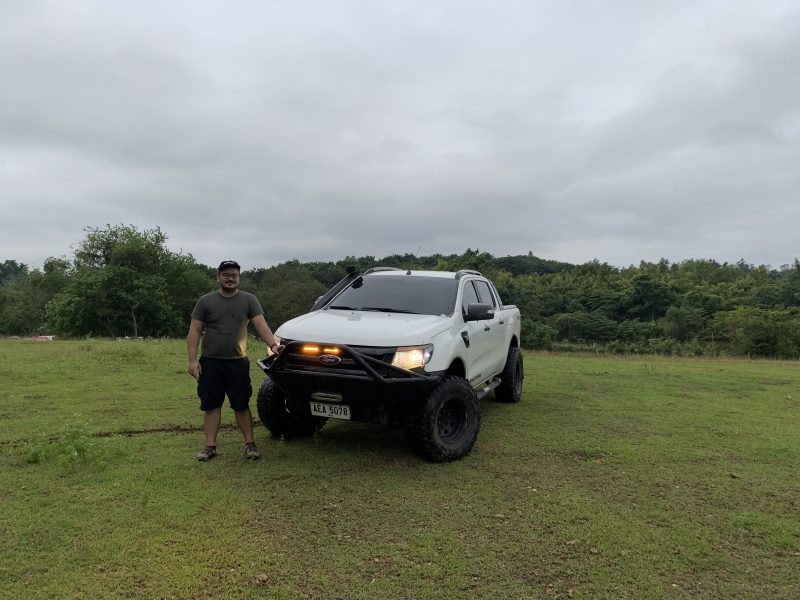 Do you have any advice for future campers who wish to try their hand at Overlanding?
Don't wait for the perfect time do it right away. Going Overlanding does not need to be expensive. You can start with some basic gear and just hit the road. Don't be afraid to ask for help as it is better to be sure than sorry.
For your camping needs and essentials, you may visit https://shop.campinggears.ph/